Welcome To the Murray State University College Democrats Home page.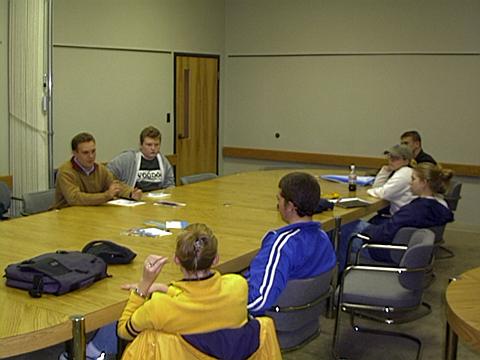 Web site updates!
MSUCDA Has New Officers!
We have a new photo page!
I still need pictures from the new officers.

I also need photos from thr rest of the orginization. Pictures from events are good.

Links to democratic organizations and candidates have been added.

I have added position statements written by CDA to the website.