The 54th Spring Topology and Dynamical Systems Conference - virtual
May 12-15, 2021, hosted online via Zoom meetings by Murray State University, Murray, KY
Spring Topology and Dynamical Systems Conferences are a long-running series of annual conferences focusing on several actively researched areas in topology and dynamical systems. The 54th iteration was successfully held on the above dates, after its 0th iteration — in 2020 — was canceled due to COVID -19.
We held sessions in:

Continuum Theory
Dynamical Systems
Geometric Group Theory
Geometric Topology
Set-Theoretic Topology
and a workshop in Topology in Data Science was presented by Henry Adams (Colorado State University). Invited speakers were:
Hussam Abobaker (Virginia Tech University)
Henry Adams (Colorado State University)
Ana Anušić (University of São Paulo)
Lei Chen (California Institute of Technology)
Steven Clontz (University of South Alabama)
Carina Curto (Penn State University)
Spencer Dowdall (Vanderbilt University)
Andrew Dykstra (Hamilton College)
Vera Fischer (Kurt Gödel Research Center)
Craig Guilbault (University of Wisconsin-Milwaukee)
James Hyde (Cornell University)
Olga Kharlampovich (CUNY Hunter College)
Christopher Leininger (Rice University)
Ronnie Pavlov (University of Denver)
D. Columba Pérez Flores (Institute of Mathematics, UNAM)
Michel Smith (Auburn University)
Iian Smythe (University of Michigan)
Jing Tao (University of Oklahoma)
We thank all the speakers and session organizers for their efforts! As for those stiff necks — staring at screens the whole day will do that to you — please try to get some exercise in the coming days!
Acknowledgements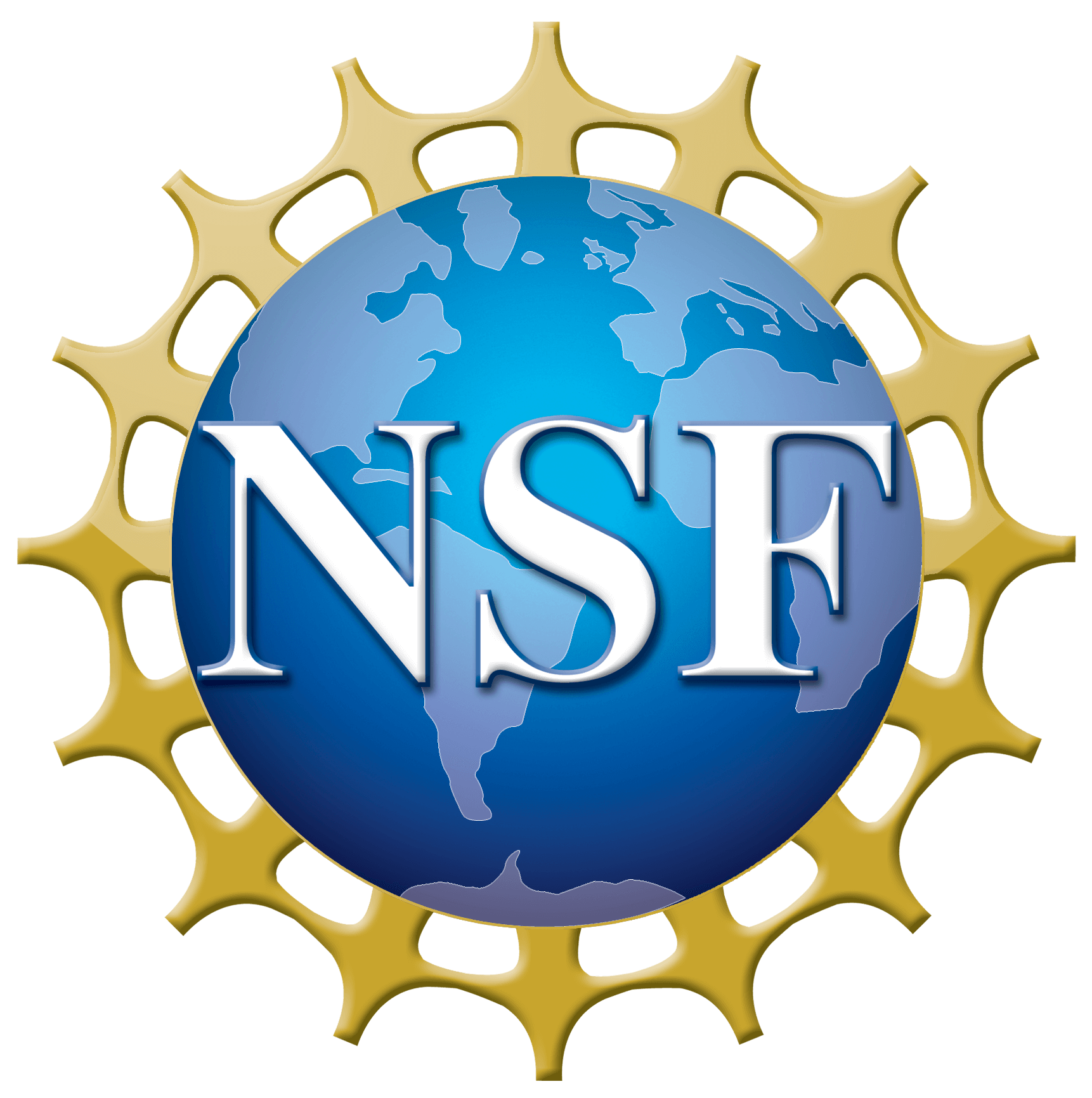 STDC 2021 is made possible through support by the following institutions:
STDC 2021 adopts the AMS American Mathematical Society Policy Statement on Anti-Harassment. As the conference host, Murray State University is ultimately responsible for the safety for all attendees at STDC 2021, and is committed to maintaining an environment free from unlawful discrimination. In accordance with its policies and procedures, sexual harassment will not be tolerated at Murray State University.
If any participant believes they have witnessed or have been subjected to behavior that violates professional and respectful behavior, before, during, or after the meeting, contact Murray State University's Office of Institutional Diversity, Equity and Access at 270-809-3155 or msu.titleix@murraystate.edu.