Student Members of the American Chemical Society Murray State University Chapter


Mission Statement:
The purposes of our organization is to educate the university and community about the field of chemistry, to instill a sense of community among the chemistry students, and to inform members of the activities of the American Chemical Society.
Who Can Join?
Anyone can join as long as they have an interest in the field of chemistry. Members do not have to be chemistry majors. There are yearly dues. The dues are $10 for a semester or $15 for the entire year.
Sponsor and Officers:
Faculty Advisor: Dr. Kevin Miller

There are four elected officers. The 2014-15 officers are:

President: Abbey Adler
Vice President: Andreah De La Hoz
Treasurer: Lauren Trent
Secretary: Kayla Brown
Chapter Activities:
Always check the SMACS board in the chemistry building for more up to date information.

Monthly Meetings for the Semester
Meeting are normally held in the Chemistry Building's first floor study alcove at 4:30 the first monday of every month.
Upcoming events for the semester:
October 23: National Chemistry Week (UT-Martin)
November 6: High School Chemistry Scholarship Tournament
November 20: Chemistry Department Thanksgiving (11-1)
SMACS Christmas Party: Wednesday, December 3rd (Room 1211 @ 3:30pm) - potluck!!
2014-15 SMACS Pics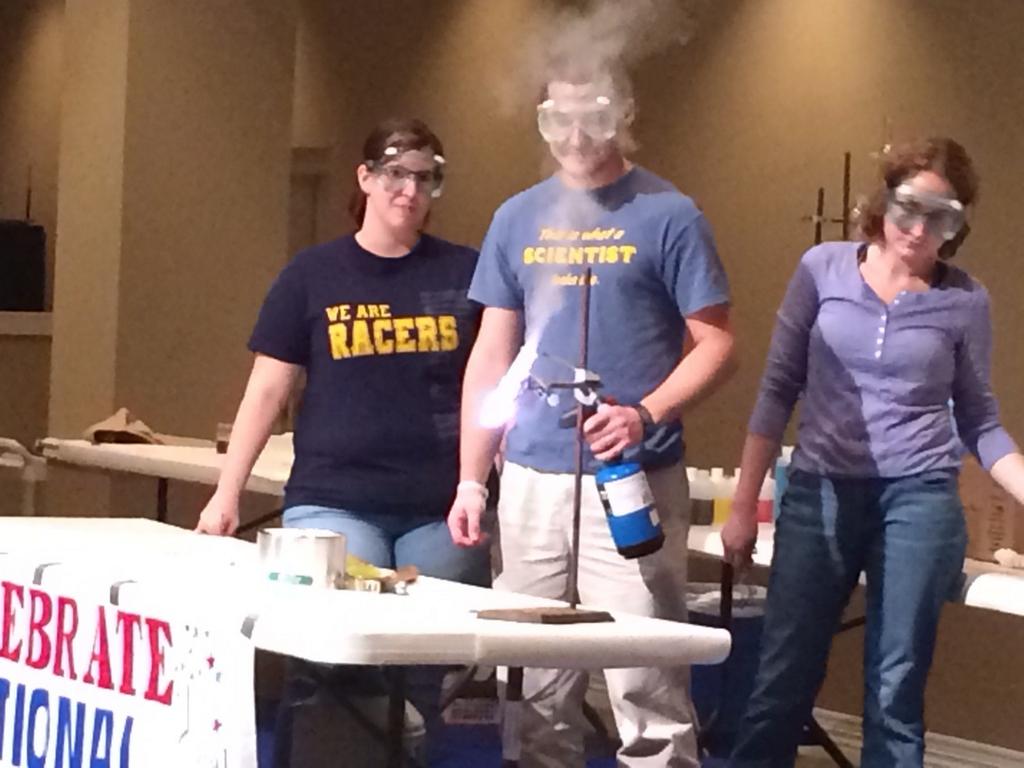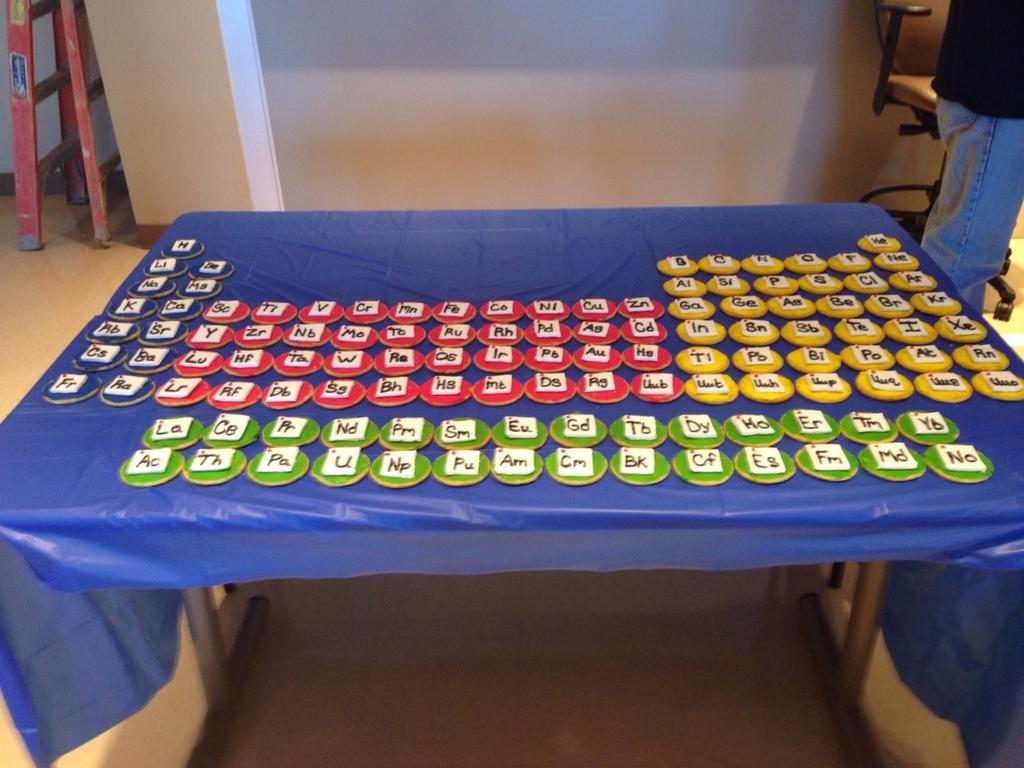 Seminars:
Seminars are usually held at 3:30 PM on Mondays in Room 1212, unless otherwise specified. Undergraduates are encouraged to attend seminars if they are interested in later obtaining a graduate level education.

Upcoming Seminars

Related Sites:
Murray State University Chemistry Department
Kentucky Lakes Section of the American Chemical Society
American Chemical Society
2015 ACCM
Contact Information: smacs.msu@gmail.com kmiller38@murraystate.edu