DDoS Attacks Affecting Canvas' Tools
On Friday, October 21, the Crocodoc and Box Document viewers were affected by a DDoS attack. These tools are used in Canvas to view files and assignment submissions. Canvas itsself was not effected but Crocodoc and Box Document viewers are both currently unavailable due to the attack. This will be presented as the Unicycling Panda load screen with no document loading. As soon as Crocodoc and Box have a chance to recover, these documents should render and be viewable within Canvas once again. Canvas will update their Status Page regarding the performance of these viewers.
MSU Students: Homecoming King & Queen Election
Voting for the Homecoming King & Queen will be available in myGate on Wednesday, October 26 at 12:01am and end on Thursday, October 27 at 11:59pm. All MSU students are eligible to vote.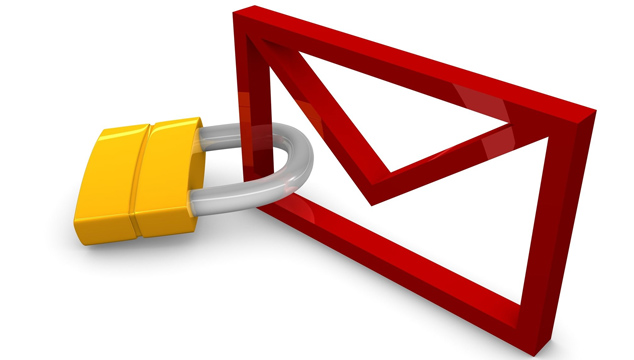 Email Security Alert from MSU Information Systems
Due to several recent email scams and phishing attacks, MSU Information Systems is requesting that all students, faculty, and staff change their email passwords. This should be done by going to myGate and using the Account Services section on the Home tab.
After changing your MSU email password, users who also use a third-party device or app like iOS Mail or Microsoft Outlook will need to change a security setting in their Google account. Instructions for doing so are on our Support Site: https://support.murraystate.edu/default.asp?id=2064
It is recommended that you review your current account security by signing into your Murray State Google account and visiting https://security.google.com/settings/security/secureaccount. While reviewing that, you should consider turning on 2-step verification. For more information and assistance with 2-step verification, go to https://www.google.com/landing/2step/.
Over the last several months, many Murray State email accounts have been compromised, likely due to several phishing email scams from earlier this summer. External entities have been systematically accessing various @murraystate.edu email accounts and using them to send spam and phishing emails. This access also allows them to read your email. MSU Information Systems personnel have suspended all known compromised accounts.
In addressing this situation, MSU Information Systems would like to remind users that any email that asks you to verify or submit your personal information, password, or any other type of login information is likely a scam. Murray State University will never ask you for your credentials through email.
Information on identifying phishing scams is on our Support Site (https://support.murraystate.edu/default.asp?id=2039), as well as information on previous phishing email attempts (https://support.murraystate.edu/default.asp?id=2063).